AGNT Conference at Stetson University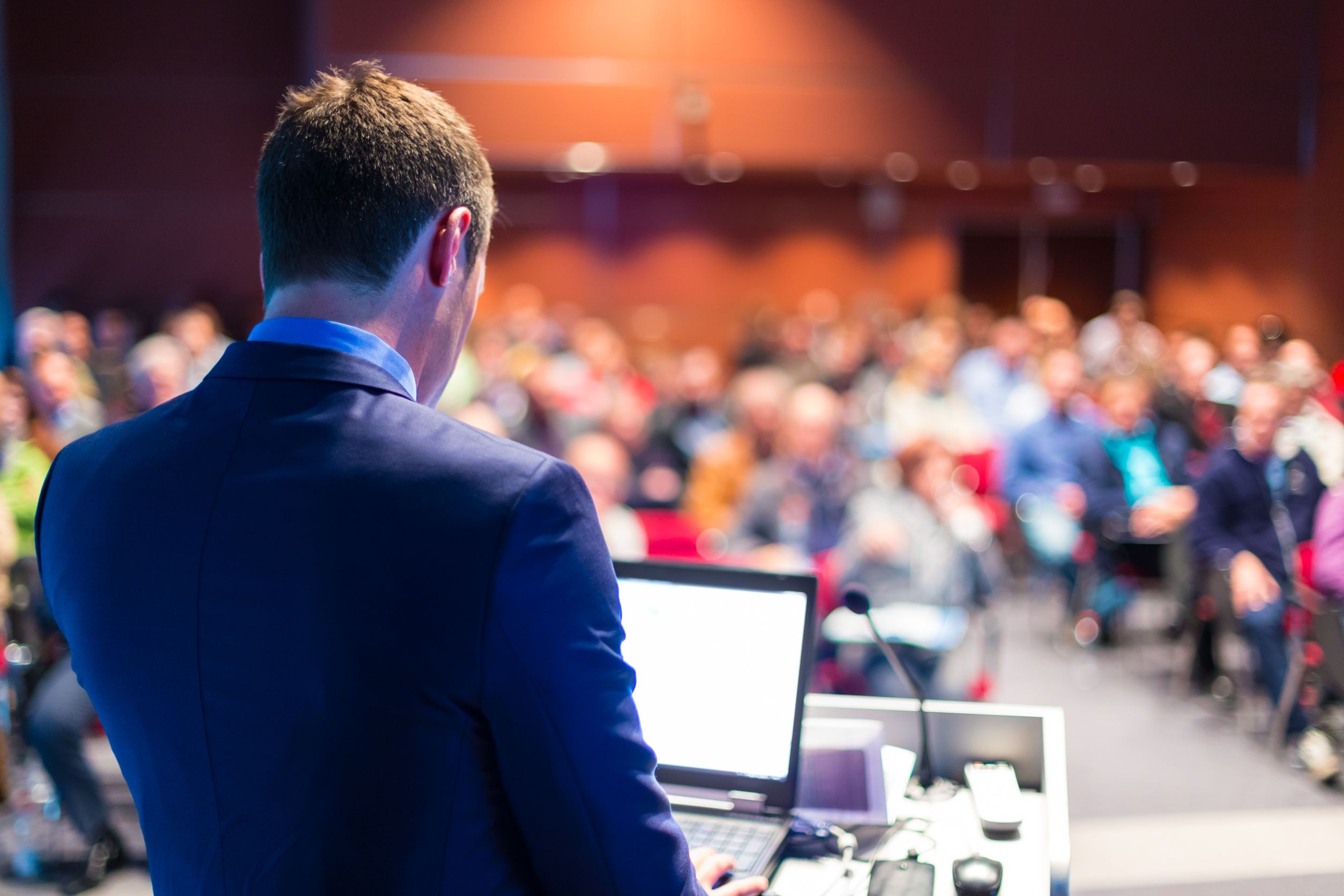 Join us at Stetson University in Tampa for the upcoming conference. We invite members of the judicial and law enforcement agencies such as judges, laywers, law enforcement and students. CLE and CJE credits will be offered. Reserve now as seats are limited!
Your Provider for Medical and Legal Training on Narcotic Related Matters
The Alliance for Global Narcotics Training, Inc. (AGNT) is dedicated to serving the educational needs of our legal and medical communities, both national and international, with respect to abuse of licit and illicit drugs.
Services provided by AGNT include regional conferences, online education, onsite training, development of task forces and private consultation sessions. Recognizing physical signs and symptoms of drug abuse, interpretation of drug analysis, law enforcement strategies and legislative actions are focus areas addressed through AGNT education and training.
Our faculty members include attorneys, physicians, law enforcement officers, risk management specialists, toxicologists, pharmacists and legislative officials. AGNT is accredited to provide continuing medical and legal education units for the following disciplines:
Physicians and physician assistants
Attorneys
Paramedics
Nurses
Social and mental health workers
AGNT's mission is to continually enhance the ability of professionals to recognize signs of abuse, determine which steps will be needed to improve outcomes and follow through with productive strategies.