List of Services and Fields of Expertise
We are pleased to offer a variety of consulting services to individuals and corporations. Please do not hesitate to use the "Contact Us" form at the bottom of the page for any questions or concerns. We look forward to working with you!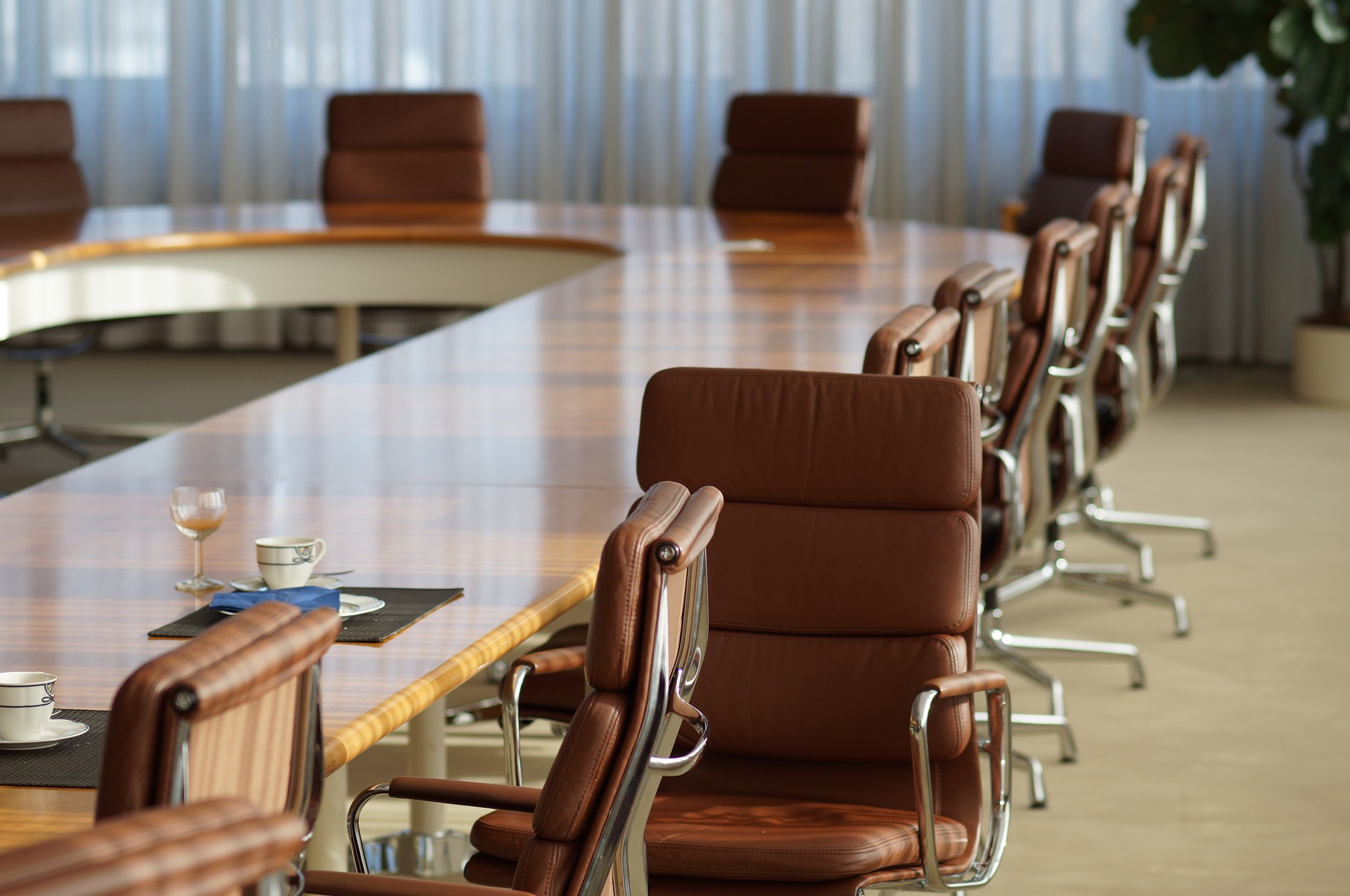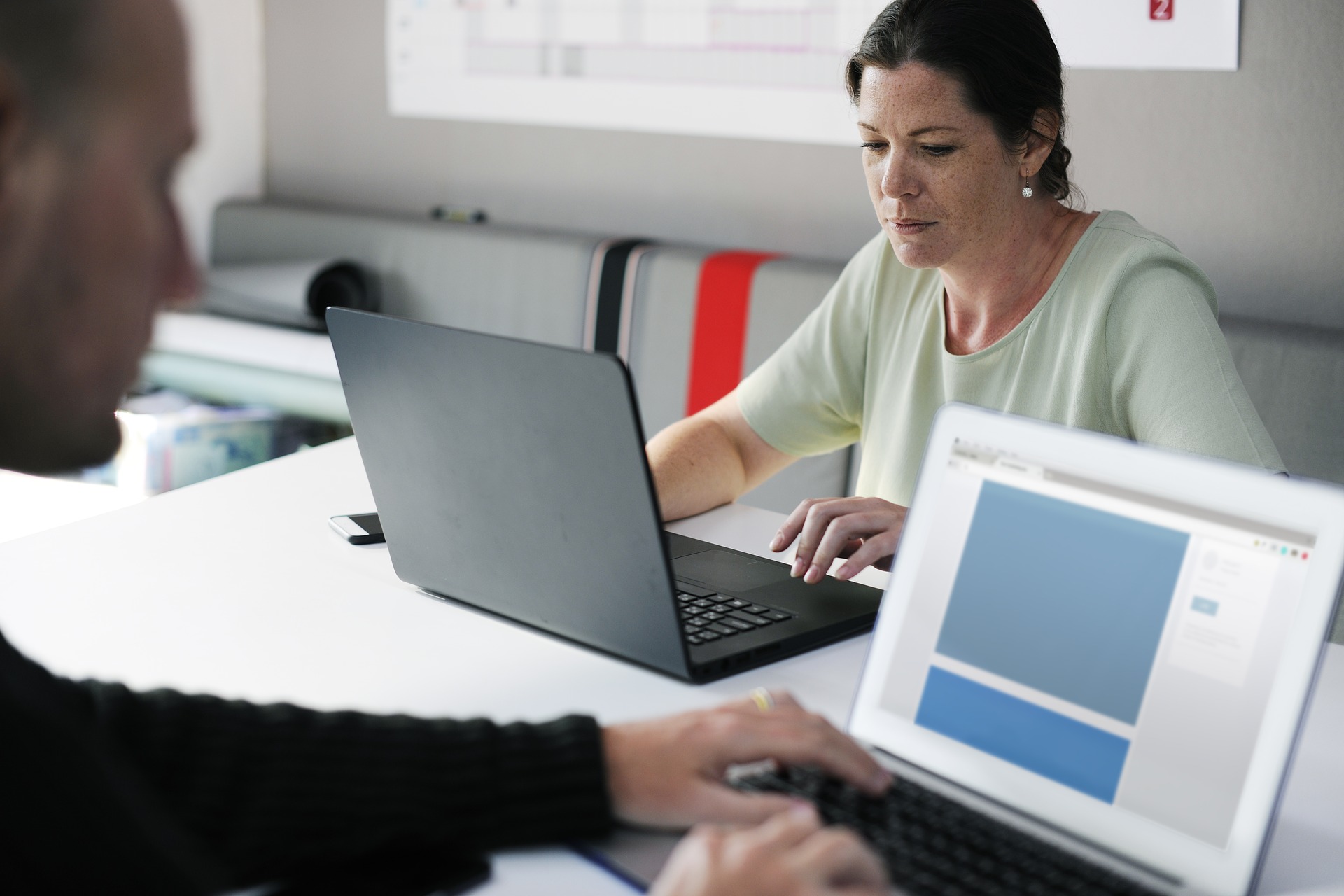 Services:
Trial and Deposition Preparation
Medical record analysis
Scientific & medical literature review
Provision and location of expert witnesses
Witness interview for document preparation
Review of medical fraud investigations
Continuing medical and legal education
Fields of Expertise:
Toxicology
Review of clinical treatment
Forensic investigation
Environmental assessment & risk mitigation
Licit and illicit drug toxicity
Toxic tort cases
Drug analysis evaluation
Medical and Trauma Response Cases
Personal injury and accident reconstruction
Critical care case analysis
Emergency response and resuscitation evaluation
Remuneration Schedule*:
$300 per hour – Consultation, chart review, site visits
$500 per hour – Courtroom and deposition testimony
*Additional costs, such as travel and expenses for a service rendered more than sixty miles from Tampa, will be added to the hourly rate and negotiated on an individual basis.